16.6.2021
The journey towards Taitaja2022 Pori has begun!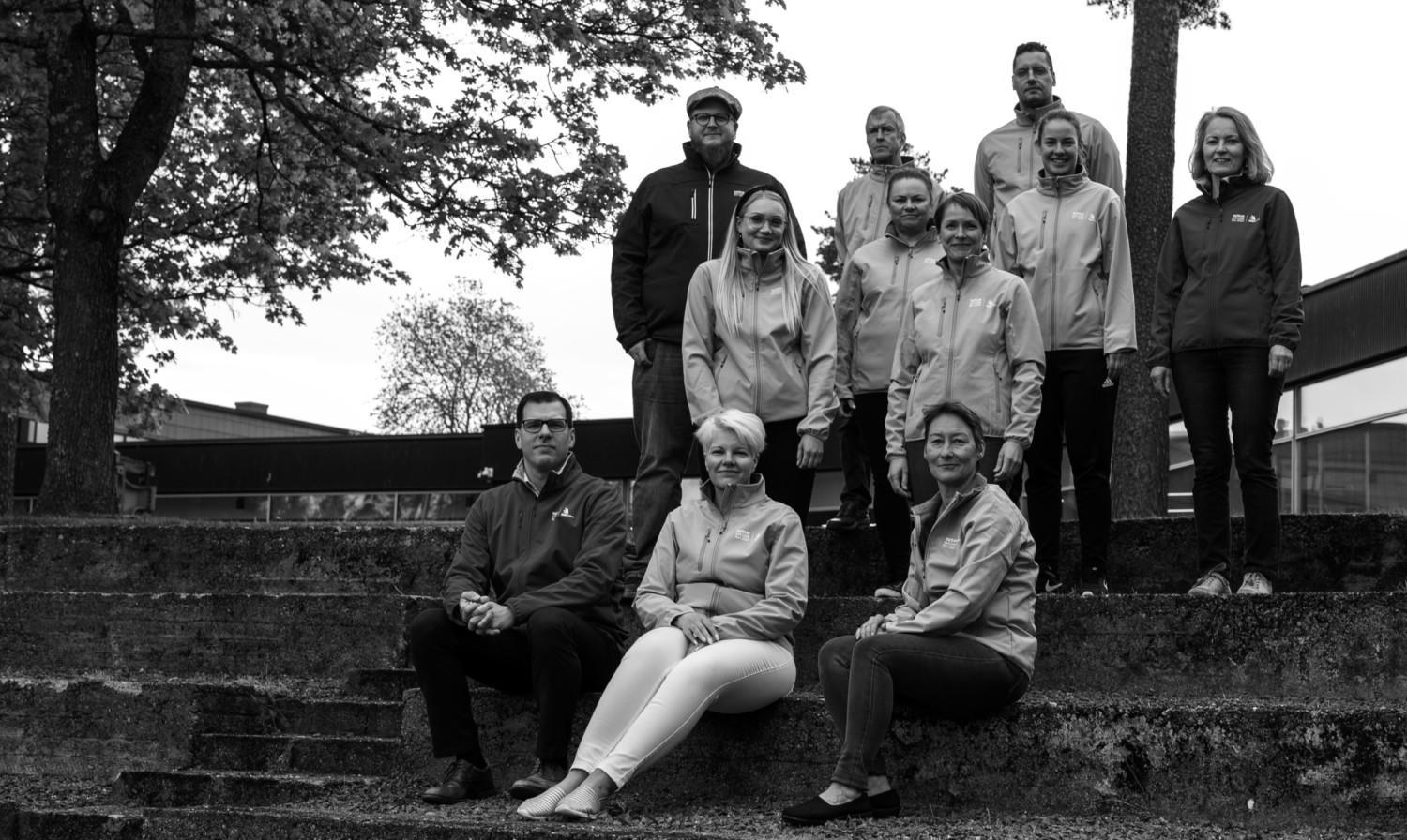 Taitaja2022 competition will be held 16.-19.5.2022 in Pori. The event gathers country's professionals to compete for the Finnish championships in Pori. Welcome to follow a unique event in Satakunta for the very first time!
New situation in the world also brings opportunities – our goal is to have one of the first major events of the 2020s. Come and follow the competitions and side events!
Taitaja Competition is Finland's biggest event in vocational education and training where under 22-year-old students compete in vocational skills in Finnish Championships. The 4-day event also features TaitajaPLUS skills for students with special needs and in Taitaja9 Competition students from upper comprehensive school compete in technical skills and craft. There are also four skill categories with no age limit – Floristry, Cleaning Services, Welfare Technology, Cabinetmaking and Landscape Gardening. The event is free of charge.
Automation and robotics as well as #joyofwork have been chosen as the unifying themes of the Taitaja2022 event in Pori.
40 000 expected visitors – be one of them!
The main responsible operator of the Taitaja2022 Pori event is Länsirannikon Koulutus Oy WinNova. Satakunta's consortium of educational municipalities, Sataedu, acts as a partner, not to mention numerous other partners. Skills Finland is the parent organization.
Follow us on social media and our journey towards the Taitaja2022 event!
You might be interested in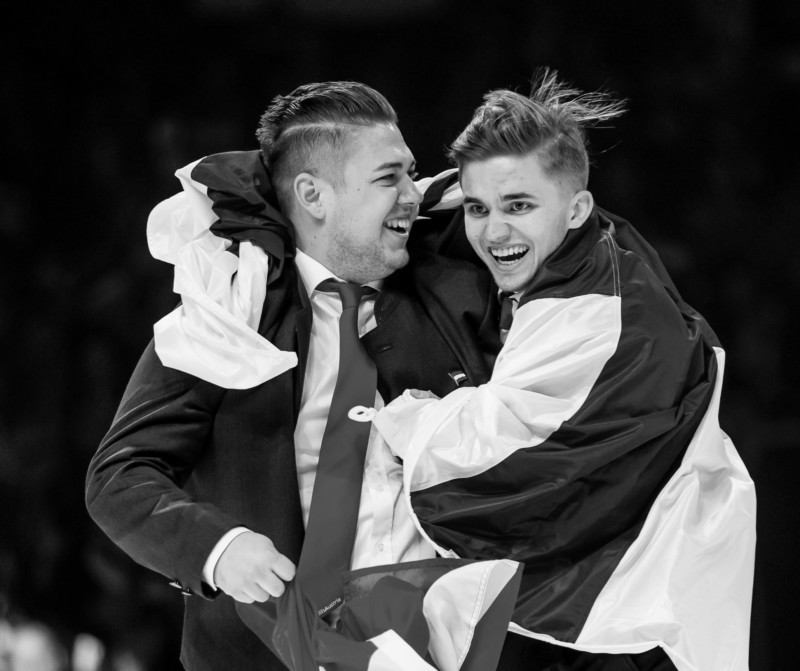 The seminar in English – Towards Vocational Excellence and Global […]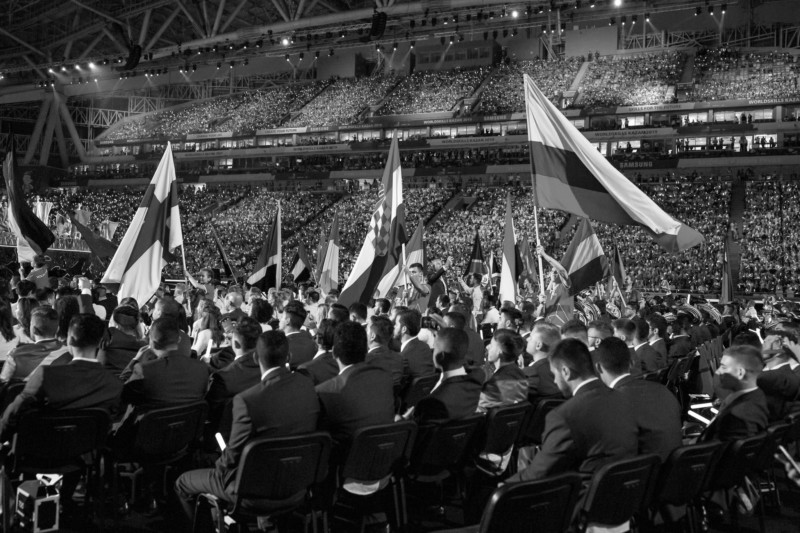 Before the seminar we offer for our international guests the […]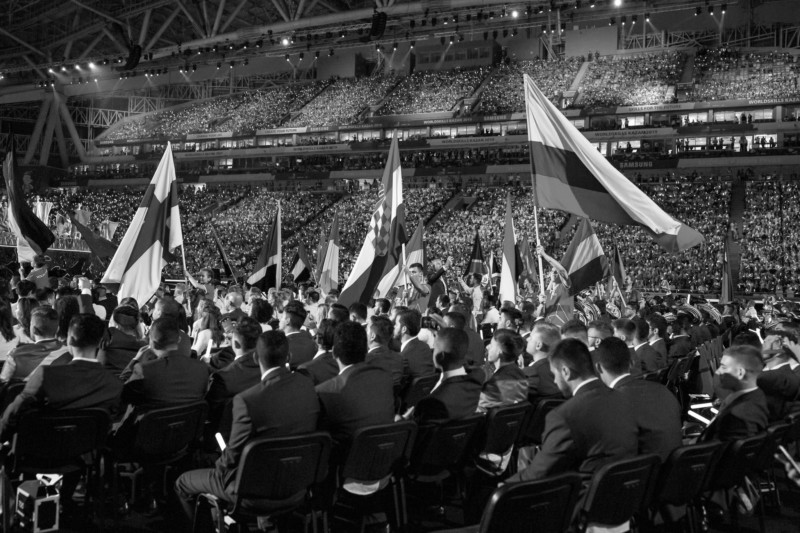 The Skills Finland competition management and Taitaja2022 have outlined that […]