26.4.2022
Guided Tours in the Competition Area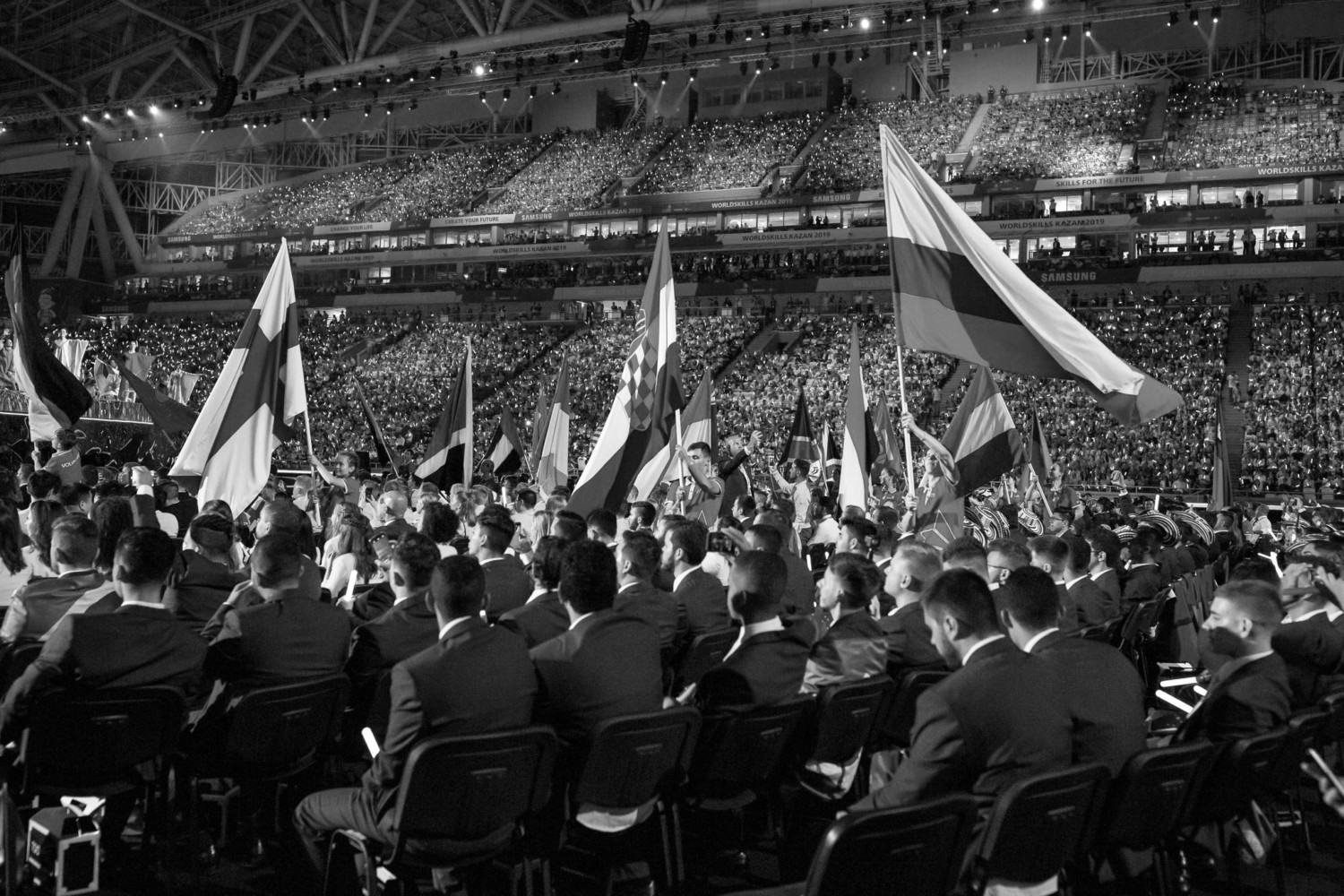 Before the seminar we offer for our international guests the possibility to participate to Guided Tours in the Competition Area. The Guided Tours in English are on Tuesday 17th May from 9 to 11. The meeting point is in front of the Isomäki Arena Info (address: Metsämiehenkatu 21, Pori). No registration is needed, just be there in time!
Guided tour contact person:
Mrs. Tiina Kallio, tiina.kallio(at)winnova.fi, +358444557501.
You might be interested in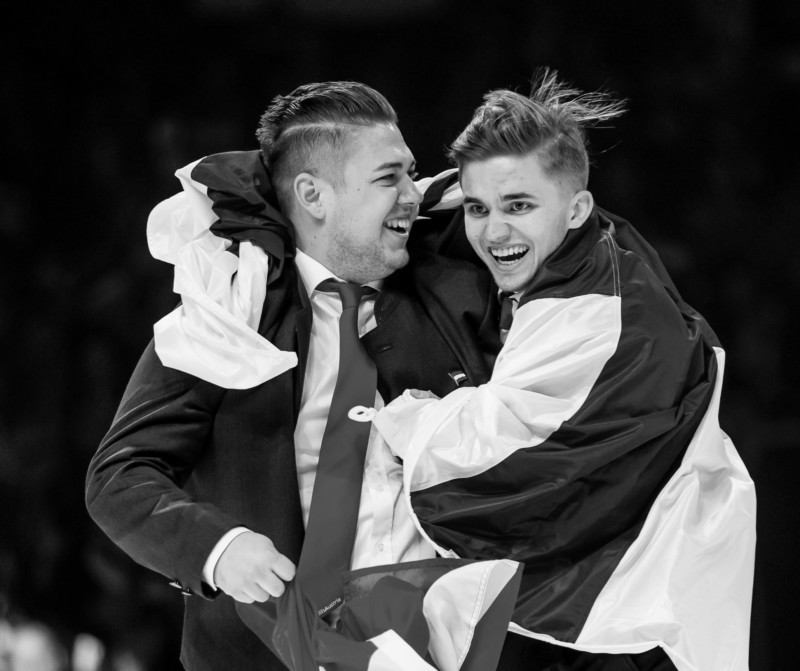 The seminar in English – Towards Vocational Excellence and Global […]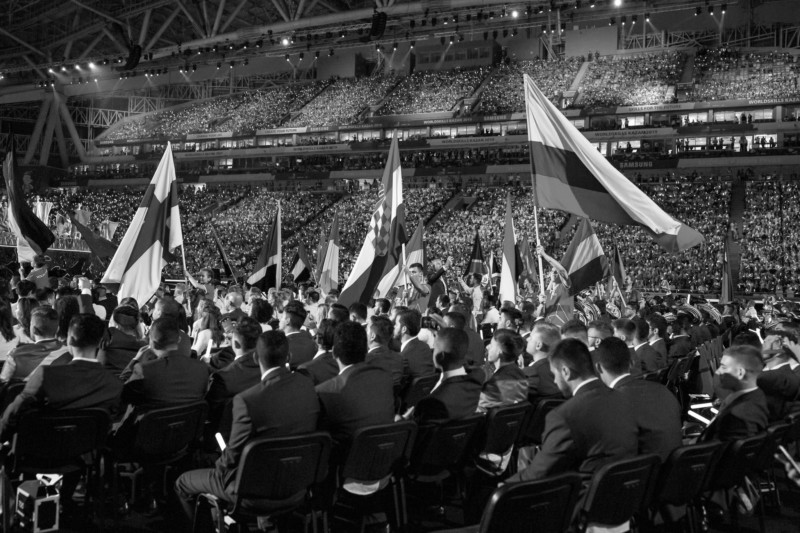 The Skills Finland competition management and Taitaja2022 have outlined that […]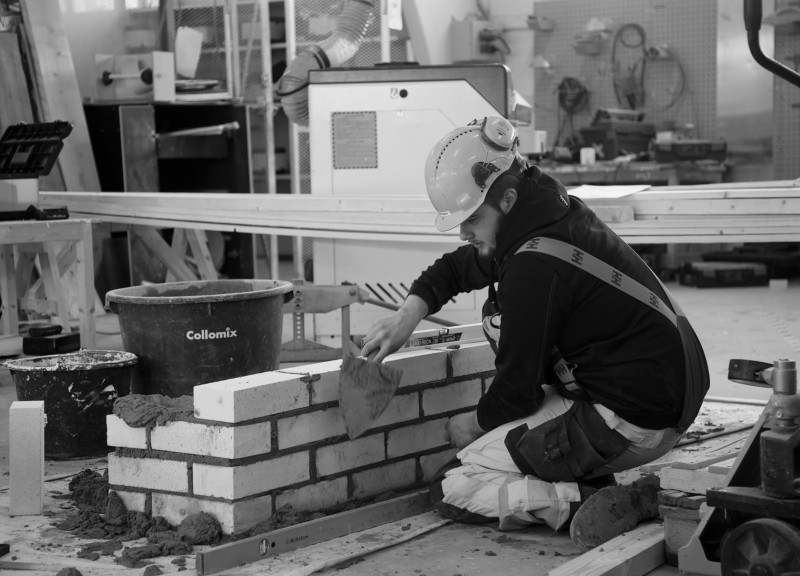 Sign-ups for semifinals has ended and we have a large […]