25.1.2022
International competitors cannot attend Taitaja2022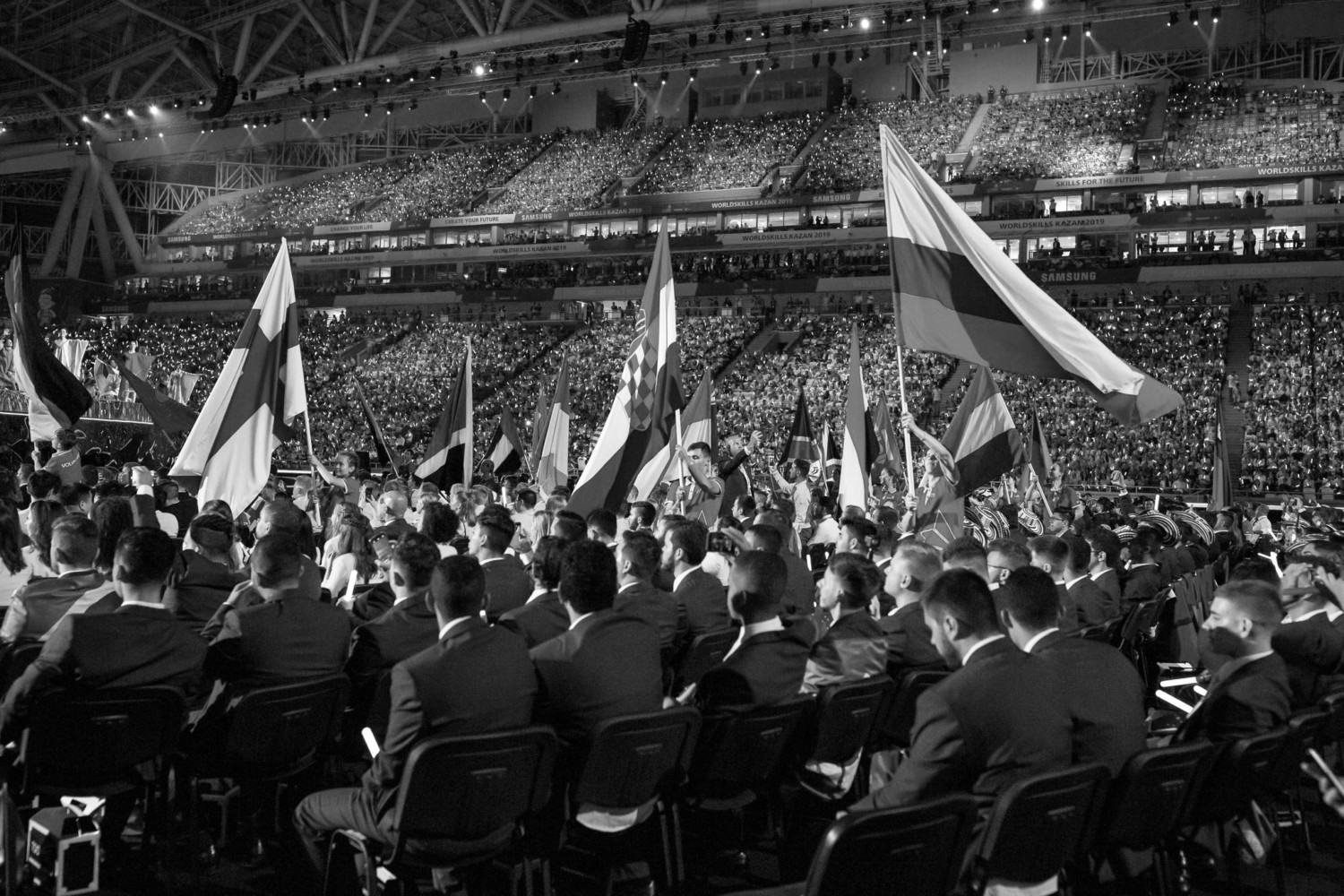 The Skills Finland competition management and Taitaja2022 have outlined that it is not possible to offer international competitors the opportunity to enter the Taitaja competition as guest competitors.
"Uncertainty regarding the coronavirus situation is significant, so we want to make every effort to ensure the success of the Finnish Championships", Taitaja2022 Competition manager Tuomas Mäki-Ontto says.
Finnish vocational education and Satakunta's expertise will be highlighted in the "Towards vocational Excellence and global competence" -seminar, which will bring international actors at least virtually to Pori. You can read more about the event here.
Members of The Finnish National Team are still participating in the Taitaja2022 competitions as guest competitors. Finland's participation in the WorldSkills Shanghai 2022 competitions will be decided later in the spring.
You might be interested in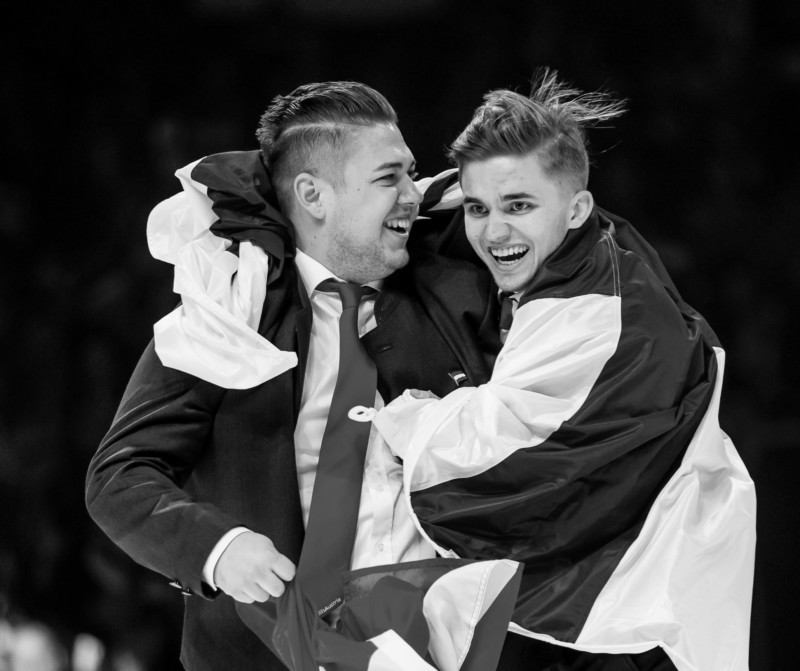 The seminar in English – Towards Vocational Excellence and Global […]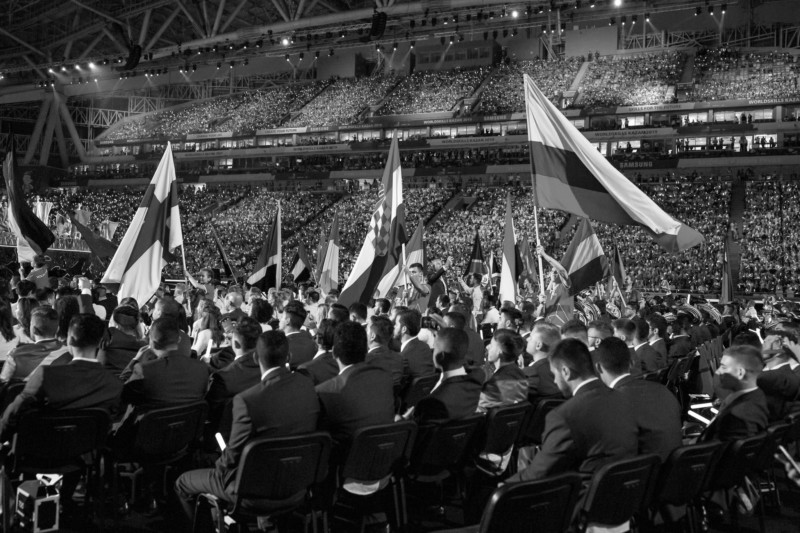 Before the seminar we offer for our international guests the […]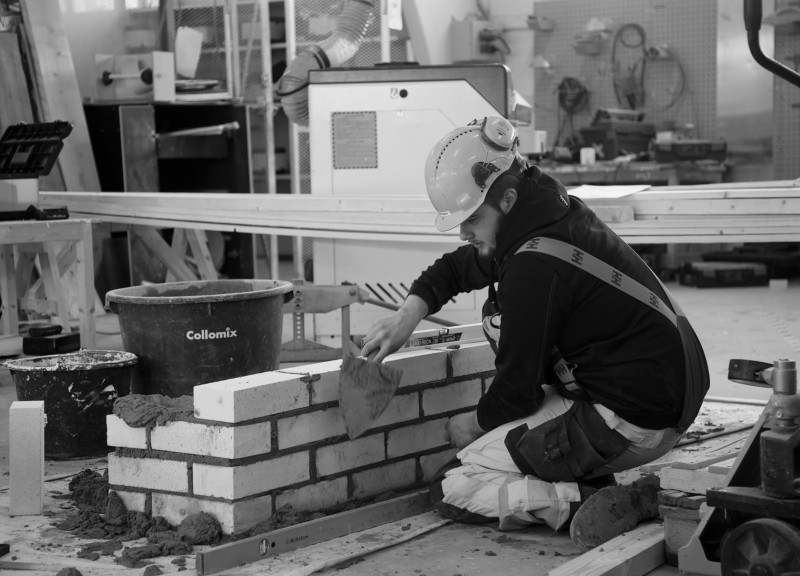 Sign-ups for semifinals has ended and we have a large […]