9.11.2021
Taitaja2022 – Finnish championships has 1445 semifinalists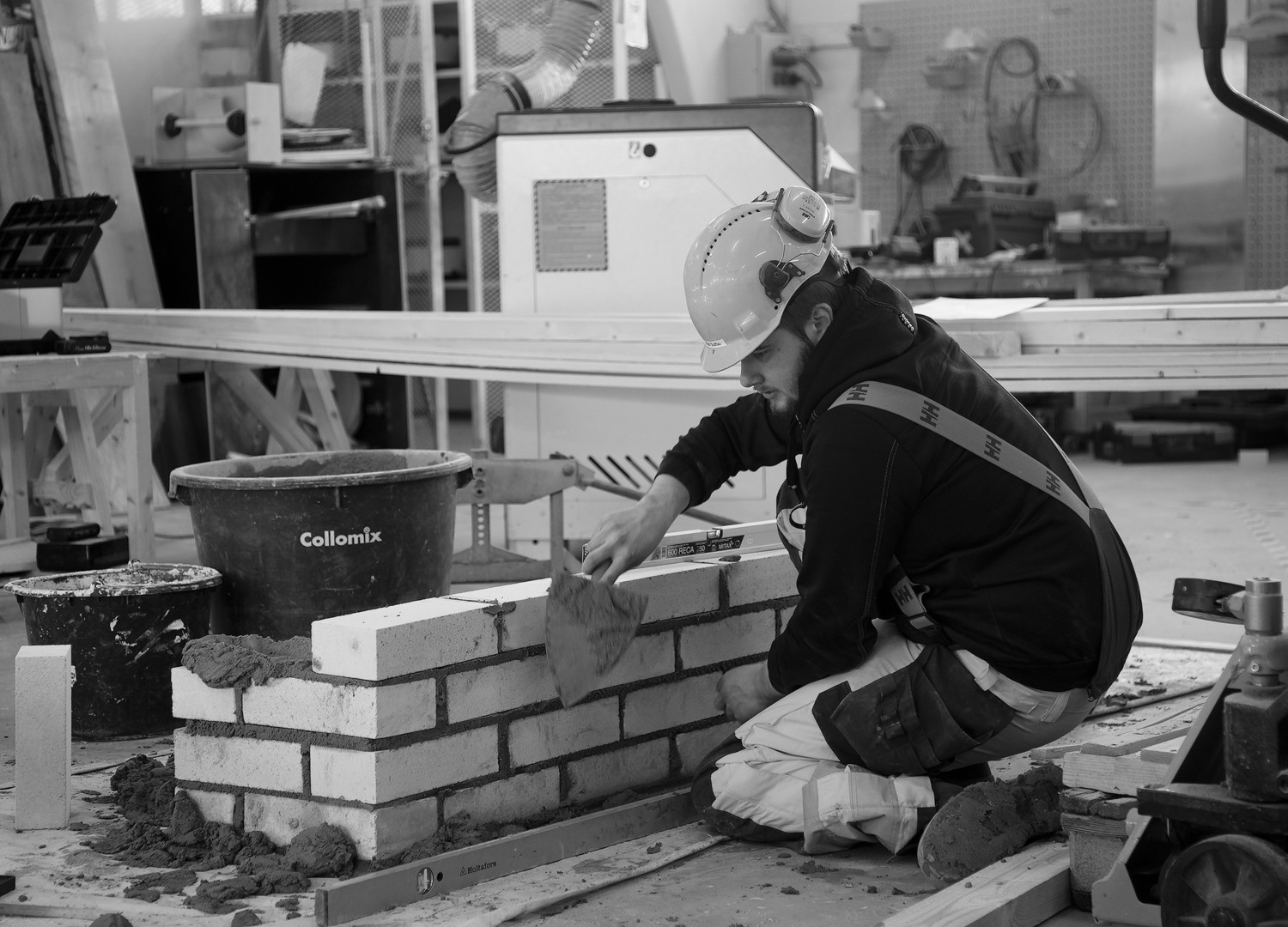 Sign-ups for semifinals has ended and we have a large number of students in the semifinals all over Finland. The Finnish National Vocational Championship Taitaja2022 has 1445 vocational student sign-ups for semifinals. The most enrolled were 310 Entrepreneurship and 502 Cooking. You can see all the number of registrants by skills categories in the file below.
The semifinals are held in vocational institutes around Finland on week 5, 31.1.–4.2.2022. Competitors who achieve the highest marks across all national qualifiers will be invited to compete a­t the Taitaja2022 Pori Final.
"The planning for the Taitaja2022 Event is progressing and the great number of participants will encourage Taitaja-actors to continue working to make the May event a success. The week's five semi-finals are in the focus phase and in early December, competitors will receive more information about what's to come. Congratulations on preparing for the semi-finals! ", Summarizes Taitaja2022 Competition Manager Tuomas Mäki-Ontto.
Registrants by skills categories (pdf)
You might be interested in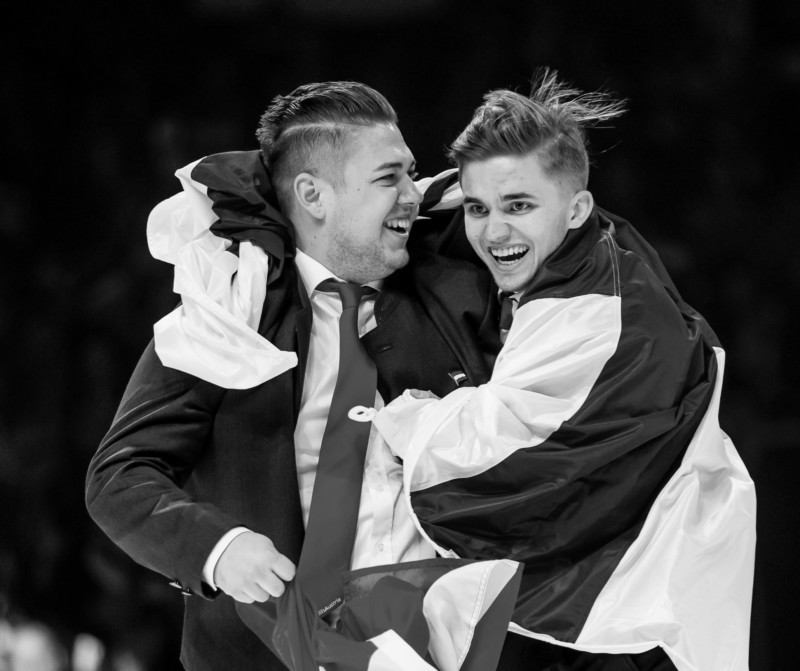 The seminar in English – Towards Vocational Excellence and Global […]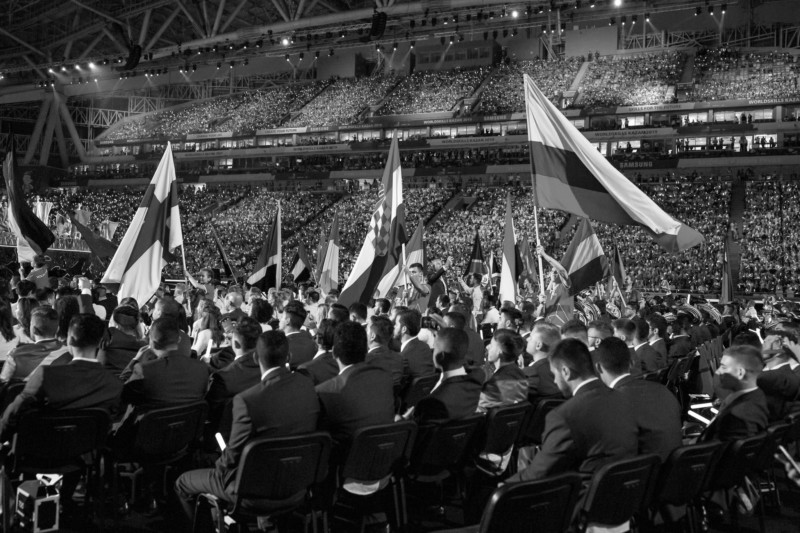 Before the seminar we offer for our international guests the […]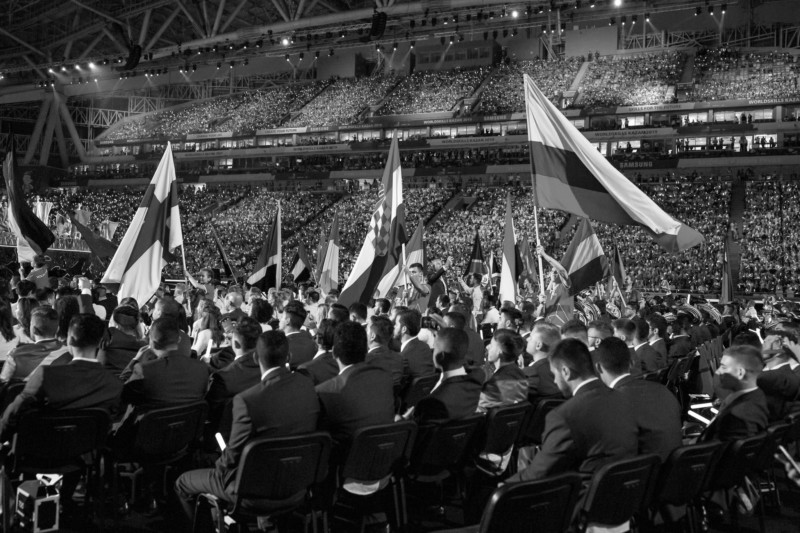 The Skills Finland competition management and Taitaja2022 have outlined that […]